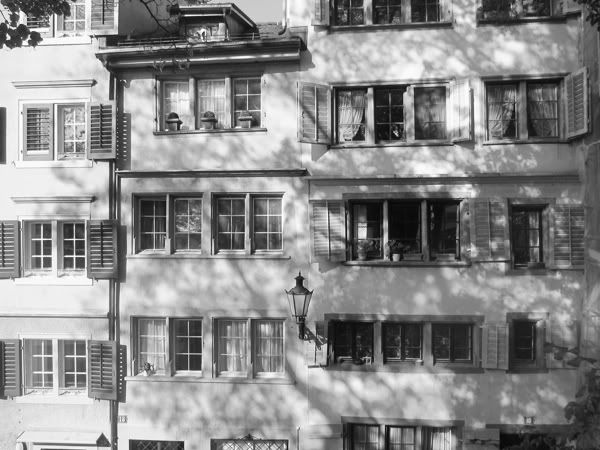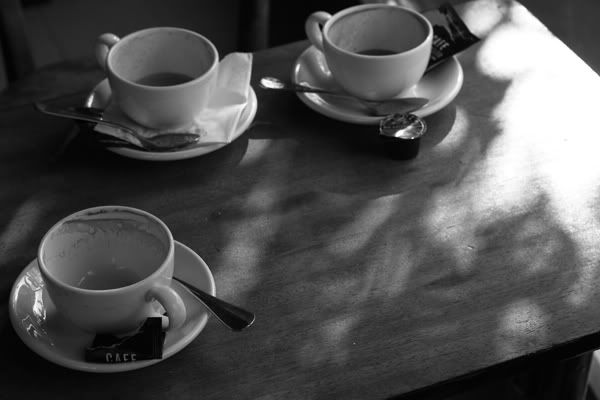 Off we go. The two of us, in one plane, sitting next to each other, heading to the states. That's a big deal, that together part. Since beginning the cross Atlantic flights a year ago this is the first time we are traveling to the states together, as in we will be fighting over who gets the window seat.
I've made this trip eleven times by myself. I could probably fly the plane at this point, well maybe not, but at least I could tell the pilot what route to take, and maybe ask him if he wouldn't mind getting a little closer to Greenland this trip because I love gazing at the icy coastline (just another reason why I should get the window).
We are looking forward to seeing friends and family. There will also be a little celebrating as we pop some bubbly in honor of Kerry and Alex! Remember

Kerry

, she was just here in early September before she went to Kenya? Well, anyway, when she got back to NYC, Alex popped the question and now we all get to celebrate! Hooray.