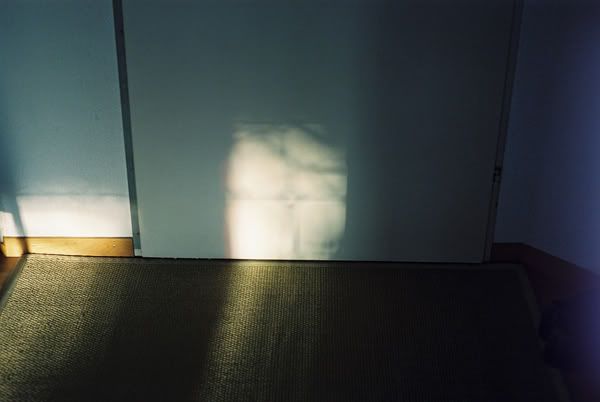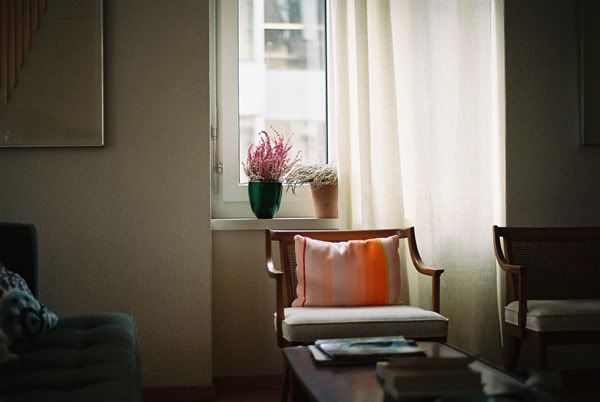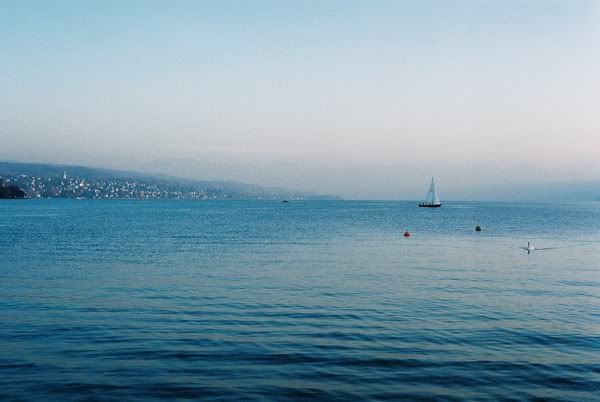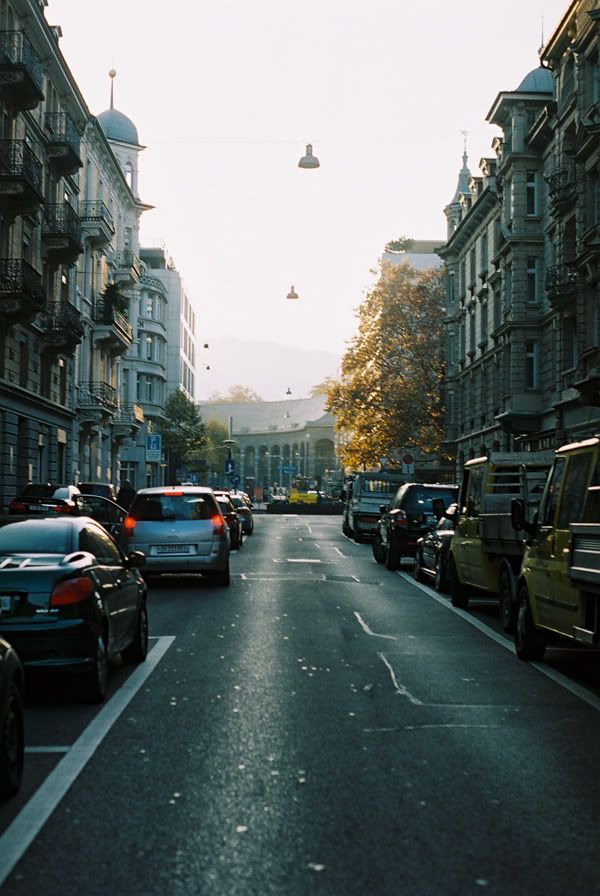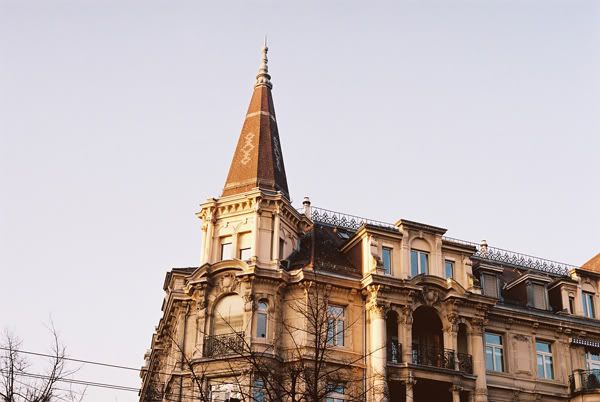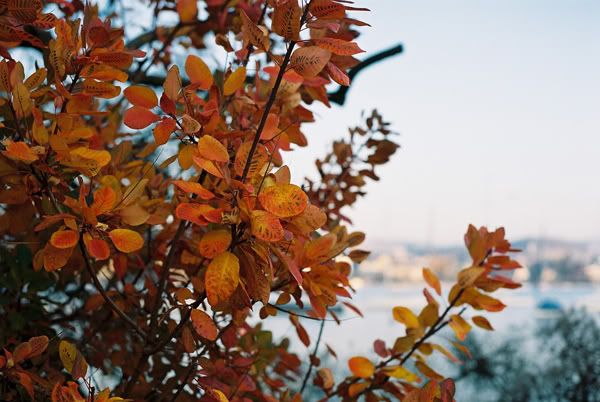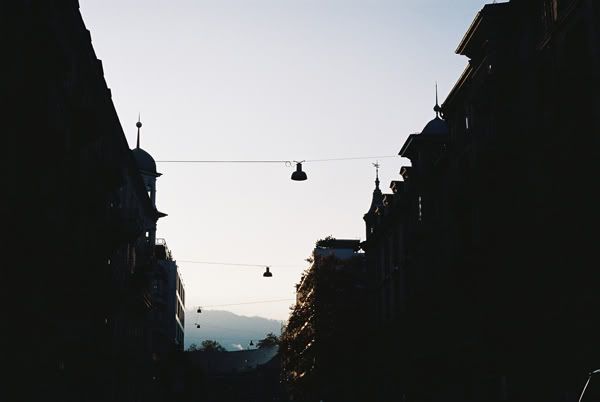 I pretty much ran to the camera shop to pick up my first roll of film. It was a test roll, full of mistakes and over/under exposed/whoops photos, but thankfully amongst the mistakes there were some keepers.
There is a meditative quality to taking 35mm photos, especially with an older camera. You have to manually focus the lens, adjust the shutter and aperture dials, depress the shutter and then advance the film. It's slow, but thoughtful and determined. I like it.
We spent the entire day yesterday outside in the sunshine. At one point I was even hot. It felt good. I'm going to miss it.
Today was an inside day. It was grey all day, but we ate bacon so everything was a-okay.