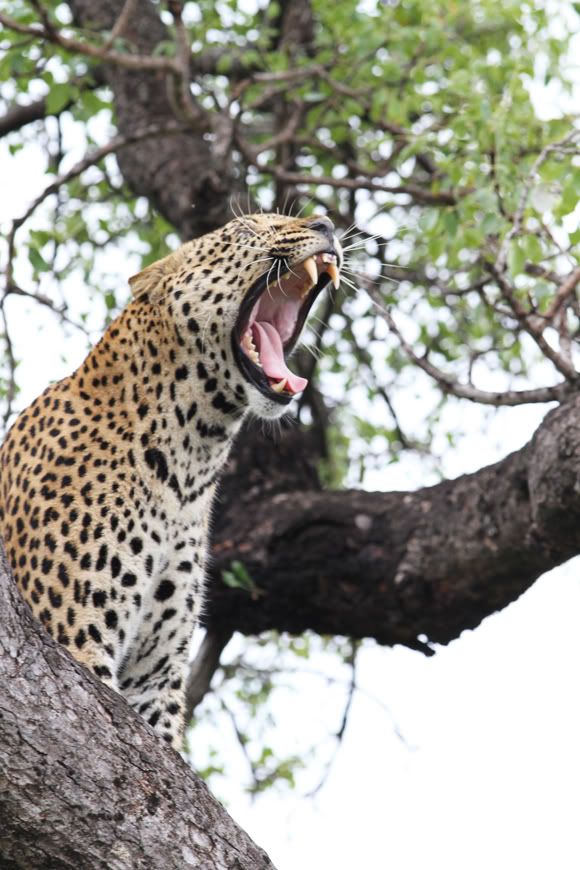 This is a little sneak peak for those of you out there who have been checking a few times a day for the last couple weeks in the hopes of an update and are desperate for some news, any news...namely Pete and Crem!
Wow is all I really have to say about the wedding and honeymoon. It's a bit daunting to sit here and try and sum up my emotions in a blog post, so I probably won't today, and maybe not even tomorrow, and maybe it won't all come out in one post at all, but will instead be scattered throughout the upcoming wedding-honeymoon posts and you can sit and pull and piece everything together yourselves over a cup of coffee and a piece of toast.
In truth the pictures say more than I could ever really hope to type in a post. I didn't really know what to expect from the photographs, but friends have been sending us their photos (if you haven't sent us photos and you took some, send them!!) and our amazing-wonderful-uber fabulous photographer Amanda just started sending us photos yesterday and I think the words smile and love sum it up. Zach and I are beaming in each and every photo and looking at the photos makes me smile all over again.
I just finished downloading the honeymoon photos and I am beginning to sort through them, but the one above of the leopard yawning in the tree is an early favorite. I can't promise a full honeymoon post today, but I'm hopeful that I will get one up soon so stay tuned. In the meantime visit
www.orchardcovephotography.blogspot.com
for some rehearsal dinner photos and later today some wedding photos!!!!