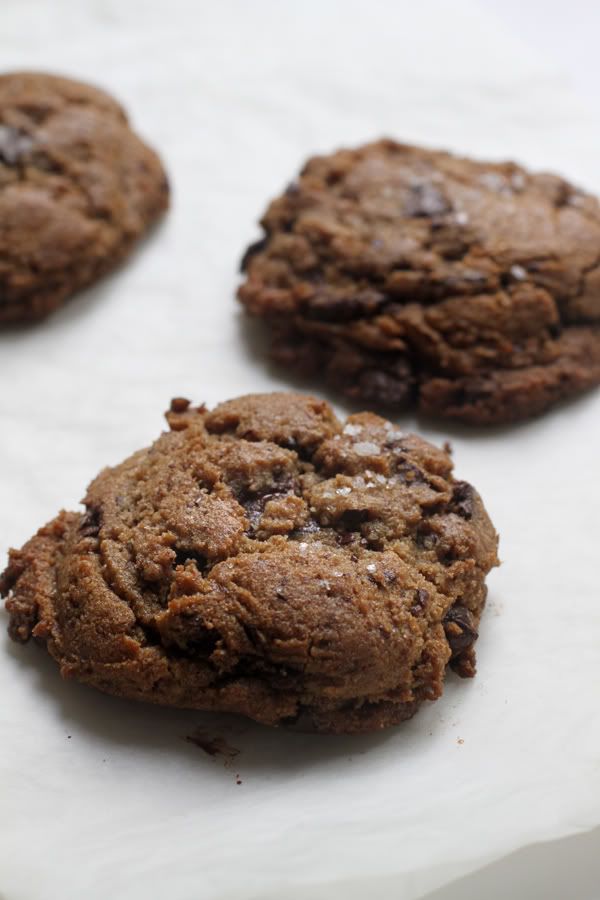 These cookies are loved. I love them. Zach loves them.

Jess

,

Molly

,

Heidi

and

Adam

love them. And I bet you'll love them too. I was reluctant to post them because of how much they've been traveling around the foodie-web-scene (if only they were traveling into our physical mailboxes), but then I realized that maybe you don't spend your days wandering aimlessly around food blogs like I do, which means that you might not have come across these cookies yet - what a horrible thought! Jess had also been reluctant to post them, but she did and thank goodness because she convinced me to make them, and make them I did, batch by batch by batch by my-pants-don't-fit-anymore batch. They are just that good. So here goes another post on the chocolate chip cookies from Kim Boyce's Good To The Grain. Love them, and then pass them on, because after all...
All you need is love...Love is all you

need

...la la la....
These cookies are different. First let's start with the 'chip' part, because there aren't any. The chips have been replaced with a few chopped up chocolate bars, and let me tell you, this an important distinction in the cookie making world. Chips are even and perfect and chopped chocolate is all sorts of different sizes, from thin slivers to hulking chunks, and everything in between. The little slivers melt into the flakey dough, creating a whole new earth-shattering layer of chocolate. Whoa. Secondly, these cookies are made entirely with whole wheat flour. Don't roll your eyes at me, they are not healthy cookies - if you scroll down and see the butter/sugar content you'll see what I mean. That said, whole wheat never hurt anyone, and here it does a lot to help the flavor, deepening it and giving it an almost nutty undertone (I feel like I'm talking about wine and the notes of cherry and hints of oak). Okay so that is enough gibber jabber, on to the cookies.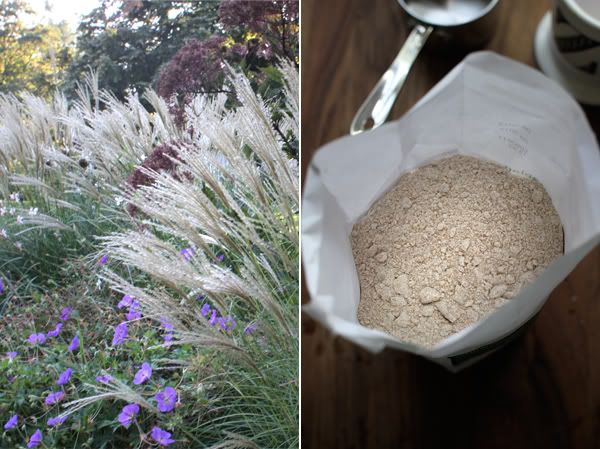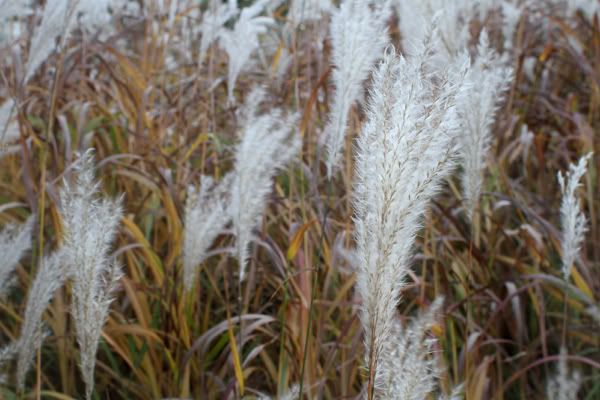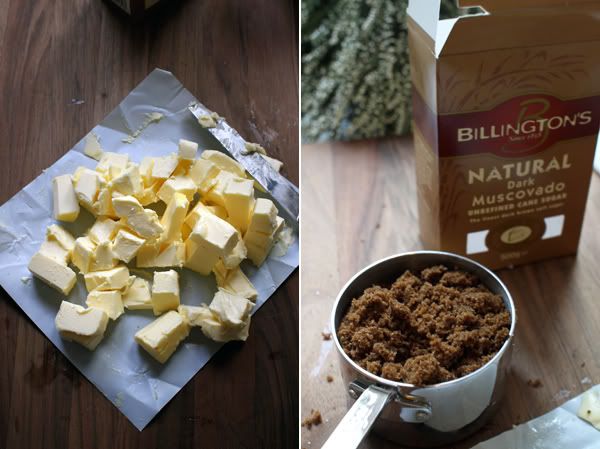 I just realized this is my third time posting about chocolate-chip cookies (I wrote about them
here
, and then again
here
). But lets not forget that chips are different than slivers & chunks and that the cookies in this post blow those other two recipes out of the water, like way out into outer space. Those other cookies lacked oomph, height and were only good right out of the oven. These new cookies are good for days, literally. I baked a batch on Sunday and have been eating them all week - I had two today alone. Oh and these aren't small cookies. Nope, they are enormous, three-tablespoons-of-batter type of cookies. Don't be shy, make big cookies, you'll be glad you did.
Oh and for my lovely Zurich readers, I found dark brown sugar at Jemoli (see Billington's box above). It's a bit expensive at 5chf, but let's be serious, one cookie would cost you 8chf so I say it's totally worth it. If you don't want to make these cookies because of the brown sugar, I'll give you some of mine. Seriously. I'll ride the tram to your house and drop it off. They are that good.
And they only get better with age. After reading some of the other posts, I learned to mix the dough, form the dough balls and then stick the dough back in the fridge for at least an hour. And then instead of baking all the cookies at once like I usually do I only baked a few at a time, leaving the others to 'age' in the fridge until I was ready to make them. If you don't foresee yourself eating them quickly you can also freeze them and then bake them. Keeping the dough cold before baking helps give the cookies their height, which I personally love.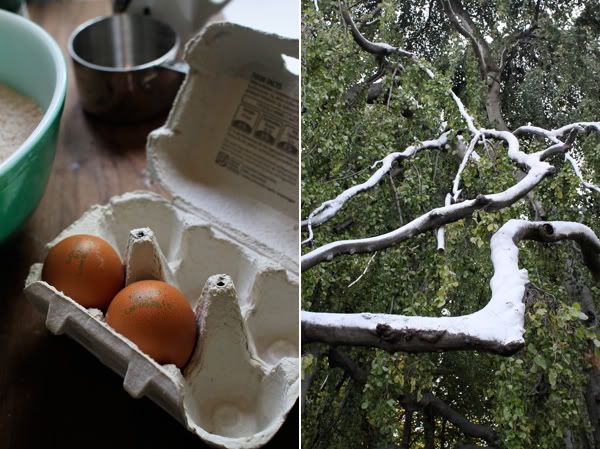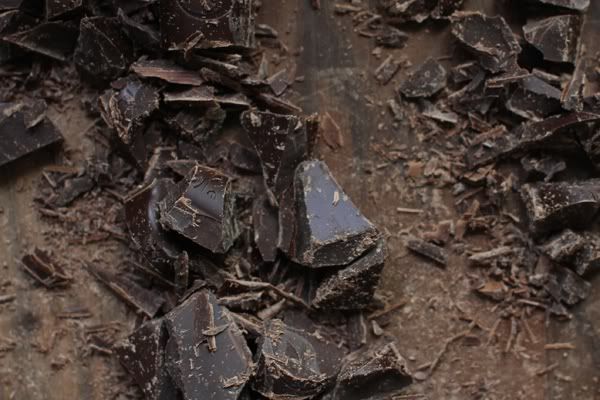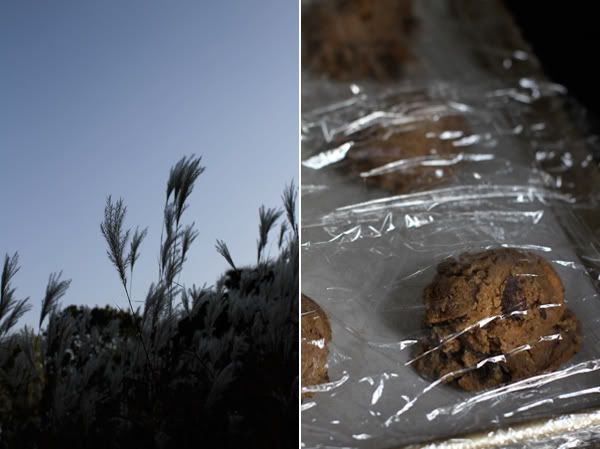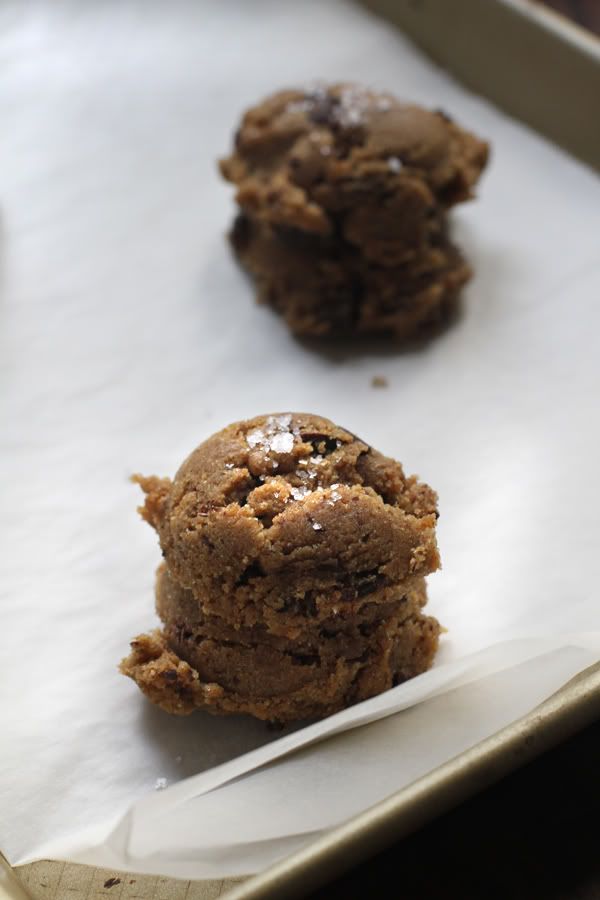 I should mention that

Kerry

inspired me to find a great cookie recipe. While she was here visiting she mentioned that her go-to dessert is a chocolate chip cookie. They're perfectly sweet, dense, doughy, hearty and comforting. We also talked about our individual stays in London and about how much we came to love digestive cookies, which was why when I saw these cookies compared to digestives on Molly's site, I knew these just might me my cookie, the cookie I eat after dinner every night, the cookie I find comfort in, the cookie that reminds me of all my friends who also love cookies...
Whole Wheat Chocolate Chip Cookies
1 1/2 tsp. baking baking powder
2 sticks (8oz/226g) cold, unsalted butter, cut into 1/2" cubes
1 cup loosely packed dark brown sugar
2 tsp pure vanilla extract (I vanilla bean - cheaper here in Switzerland)
8 oz bittersweet 60% chocolate, roughly chopped
sea salt for finishing if you want
if you are planning on baking these cookies asap because you just can't wait, although I suggest you do, preheat your oven to 350F/179C
Mix the dry ingredients in a large bowl.
Cream the cold butter and sugars in your stand mixer fitted with a paddle attachment, and mix until just blended - 2 min. Scrape down the sides and then add the eggs one at a time, mixing each one until it is incorporated. Add the vanilla
Add the flour mixture to the butter/sugar and blend on low until the flour is just incorporated. Don't over mix the dough, if you have little flour chunks lurking in the dough then just mix them in with your fingers.
Line a baking sheet with parchment paper. Scoop dough balls, roughly 3 tablespoons per cookie. I used a tablespoon measure and just stacked them on top of each other for added height with the premise the more height the better (skyscraper cookies)! Leave roughly 3 inches between cookies if you are baking now, if not feel free to crowd them on the baking sheet so they fit in your fridge.
Bake cookies for about 16-20 minutes. If you haven't cooled your cookies then 16 min is probably just right, if you have, then 20 is probably your target. If they still seem gooey after 20 minutes, then trust the cookie gods and take them out because they will surely firm up. Leaving them on the parchment paper, move them to a cooling wrack to let them cool. They are good straight out of the oven, but even better when cooled, which must be the sign of an amazing cookie.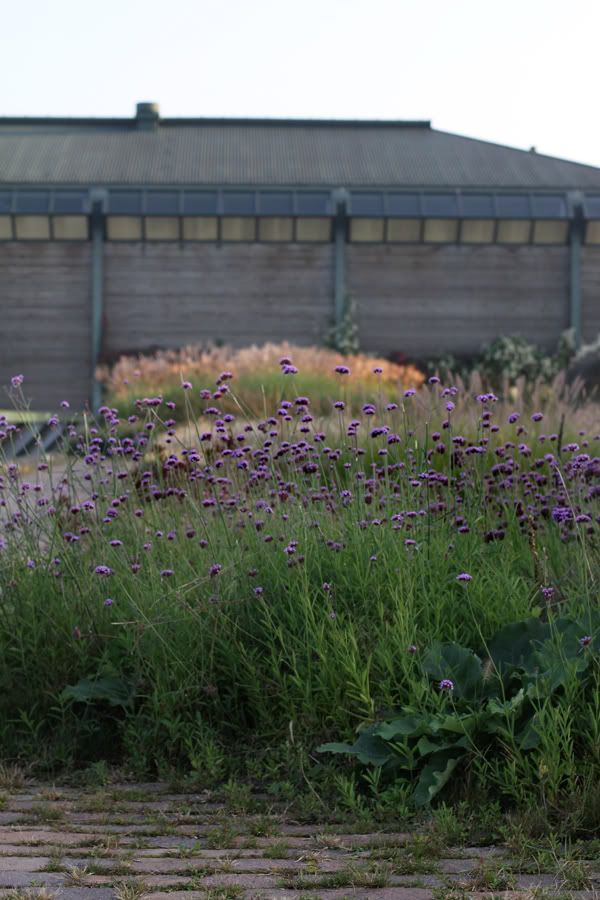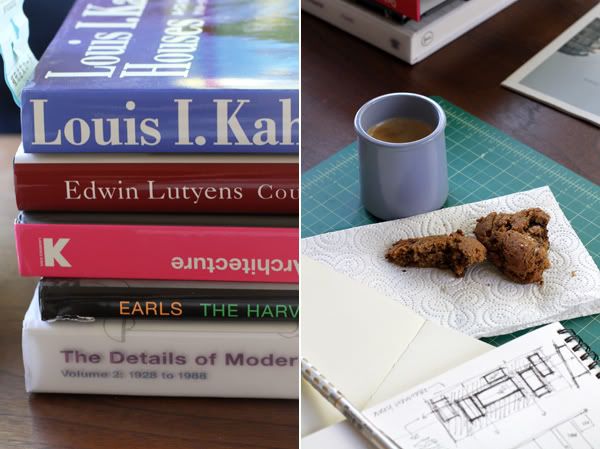 These cookies have been keeping me company as I try to get back into an architecture state of mind for a little project I'm working on. Lots of cookies and lots of music. I don't know about you, but I listen to songs on repeat until I'm sick of them.
Right now I'm rotating the repeat between these songs....
What songs are you listening to? I need some new ones, just to break things up a bit. Happy cookie making/baking/eating - share them and then share the recipe!