Did you just scroll through this post looking for food photos and then realize there weren't any? Eeek! I know, no food photos today, just some photos of things I saw yesterday in my wanderings around Zürich. Is that okay? A post without food? I closed the kitchen after breakfast yesterday. I didn't want to be tied to the kitchen timer. I wanted to get outside and explore some unfamiliar neighborhoods. According to the weather man we will be saying 'adios mi amor' to these sunny warm afternoons on Friday. That's it. The end of summer. Fearful of missing the last of the nice days I left the house early and didn't come back until late. It was refreshing, it was peaceful, it was warm, it was something I won't be able to do without a coat in a couple more days.
So anyway, I just wanted to let you know that even though I didn't cook anything yesterday that I'm still here. Still shuffling around this city and still wanting to share some of the little moments with you.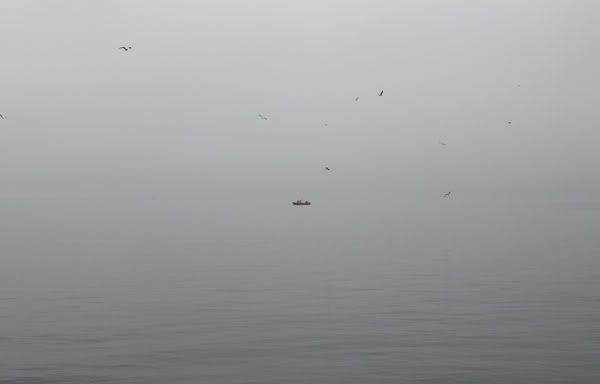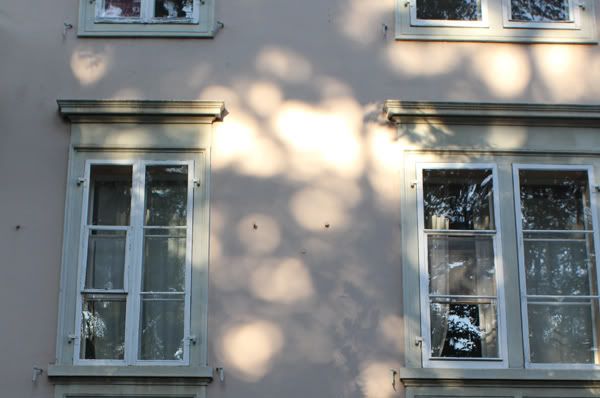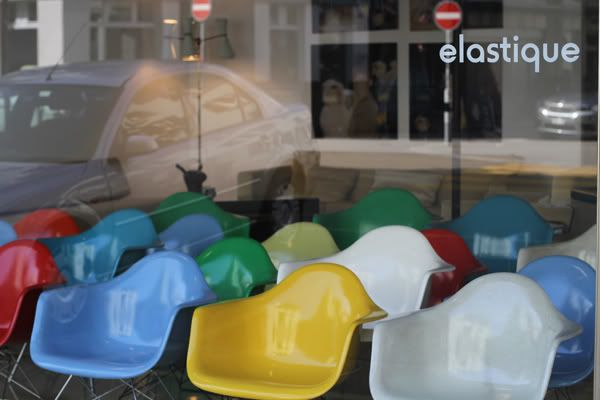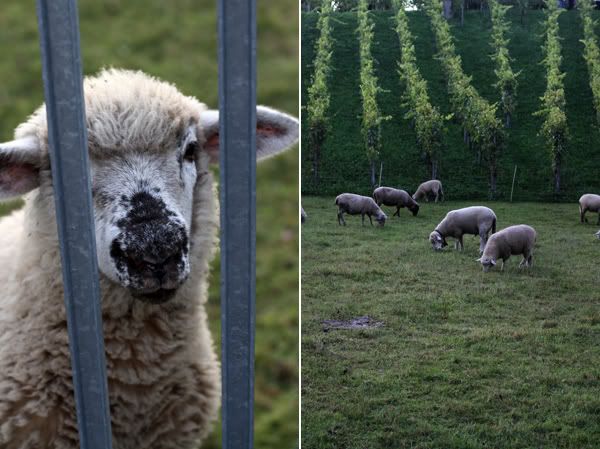 I woke up to fog and went to sleep counting sheep. I heard these sheep before I saw them. Typical of grazing animals in Switzerland they were wearing bells around their necks and the persistent jingling let me know I was about to be in the presence of some farm animals. The excitement at seeing one another was mutual. A few of them came over to say hello and to see if I had anything to share with them. It was one of those 'oh zurich' moments, when on your walk to dinner you happen to come across a farm scene. Only in Switzerland.