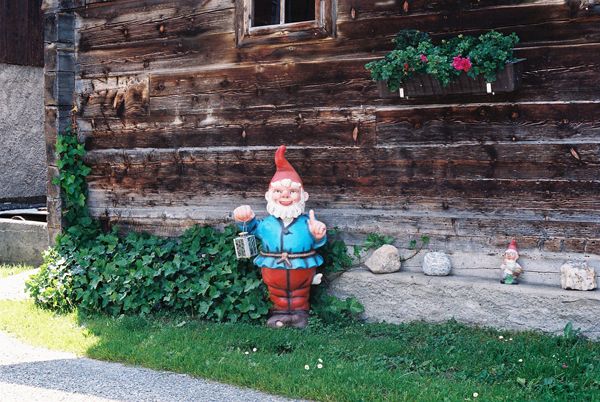 This gnome is for you. A gift for being patient while I gather my wits and recipes for this space. I thought I'd tip toe back into posting with a gnome and some pretty pictures of a hike in the Alps. Just perhaps they will make you salivate as much as pictures of chocolate cake, probably not, but everyone has a soft spot for a garden gnome right? I can't wait to have a garden so I can place a few gnomes amongst the hydrangeas and perhaps a few more nestled near the raspberry bushes. I'll likely have to book a few extra tickets on the flight home, so each gnome can have it's own seat. I'm sure Swiss Air is accustomed to the occasional traveling garden gnome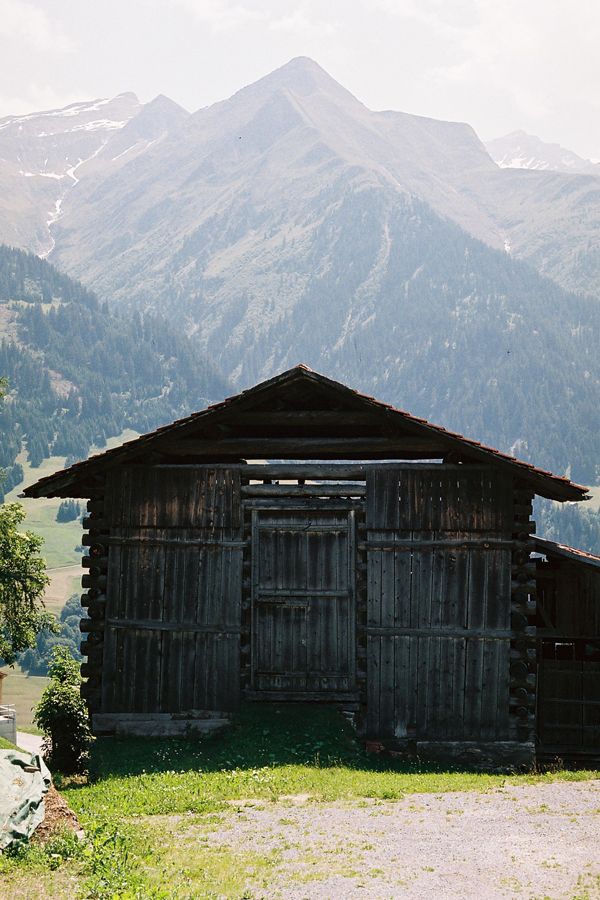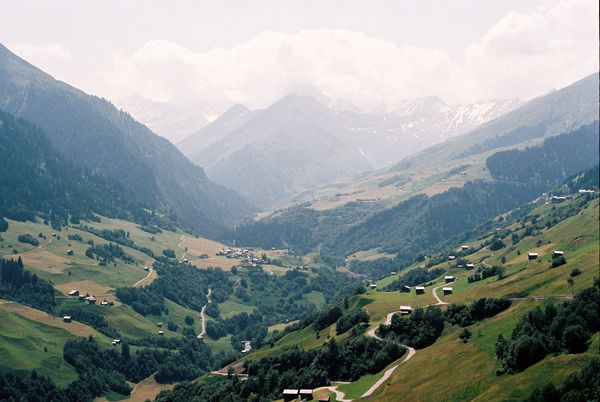 We didn't really have any idea where we would end up when we got on the train in Zürich last Saturday. The general direction was clear - southeast - but other than that we weren't sure what we would see or where we would walk. A train to another train to a bus eventually led us to this beautiful valley where we hiked between towns until eventually finding our way back on to the bus and back to Zürich. The little town where I spotted the gnome is called Lumbrein, and from there we hiked up and then along the ridge listening to jiggling of cow bells the entire time.
Switzerland is crazy scenic. It doesn't get old, ever. The minute I feel an expat funk coming on we immediately rush to the mountains and I'm rejuvenated and humming tunes from The Sound of Music.
The hills are alive...
Now if only I could sew some matching outfits out of drapes and then Zach and I would be all set.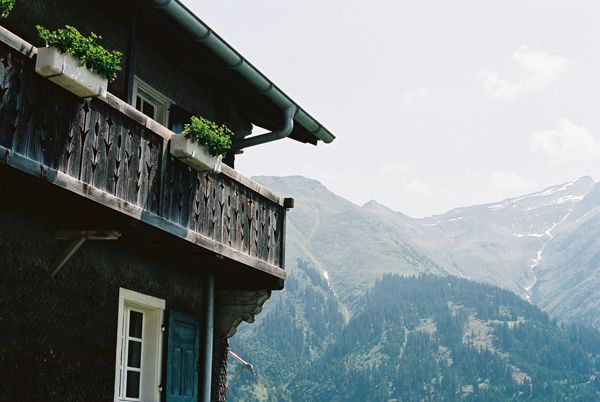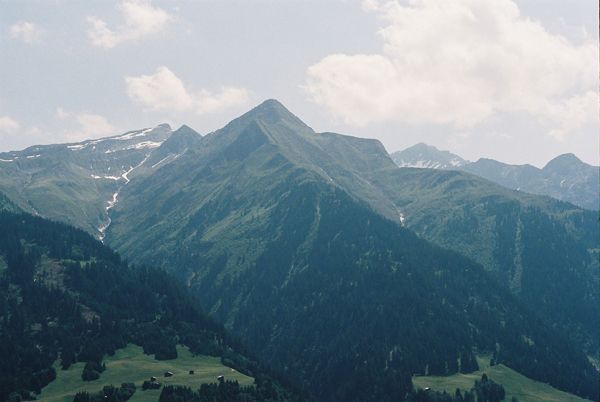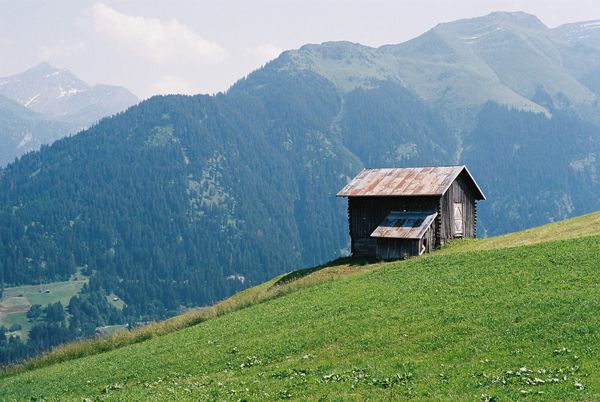 We've titled this summer The Summer of Switzerland, which basically means we are going to try and do as much exploring as we can and save other European adventures until the throngs of tourists have left and the cities have cooled down. This weekend we are headed to Zermatt, and even before booking the hotel I made a reservation at Chez Vrony - I've been dreaming of that

hamburger

since last July.
Also...now that I think about it, I'm going to get a gnome for our balcony. Perhaps he'll be a good luck charm and my plants will stay alive for once.